Extellio partners are agencies that help our clients get the most out of the Extellio platform. Our partners know our platform, and how to best utilize it for optimal results. When clients work with an Extellio partner, it speeds up the research, time to insights, and implementation cycle.
Become a partner
Do you want to build stronger and more valuable relationships with your clients? Partner up with us and let's grow together.
With Extellio, you'll find that your clients will have clearer priorities and want to update and add changes to their website much more often. With meaningful UX data, it'll be much easier to agree on what needs to be done and why.
As a partner, you'll help clients realize the value of UX insights by implementing website changes. And Extellio will help you get your clients to understand what they need to change.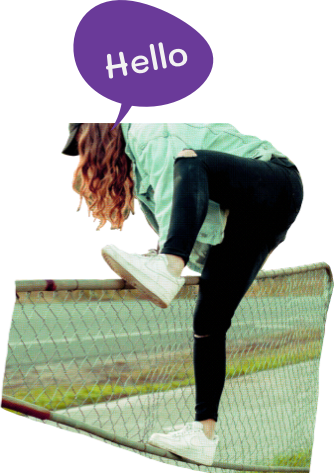 Are you a good match?
Extellio partners are customer-centric and data-driven agencies that are passionate about their clients' success and growth.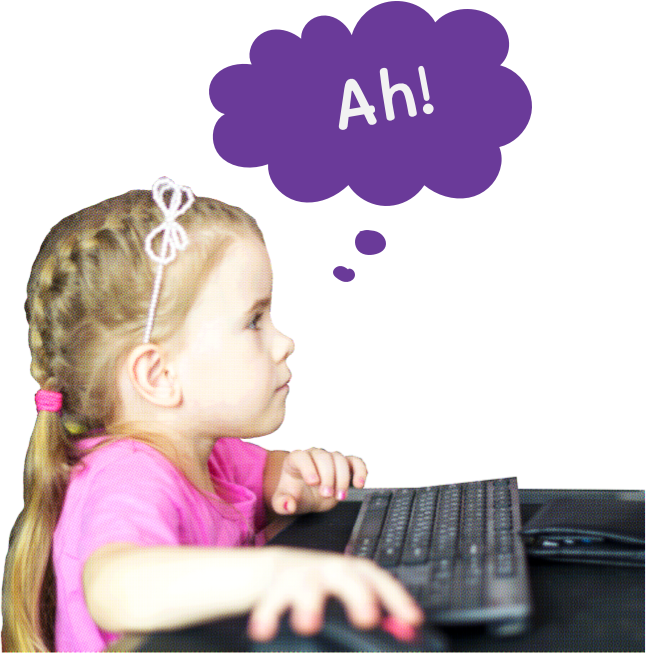 You design, build & optimize websites
You provide website design or related services in which you create websites or influence the content, design, or functionality of clients' websites.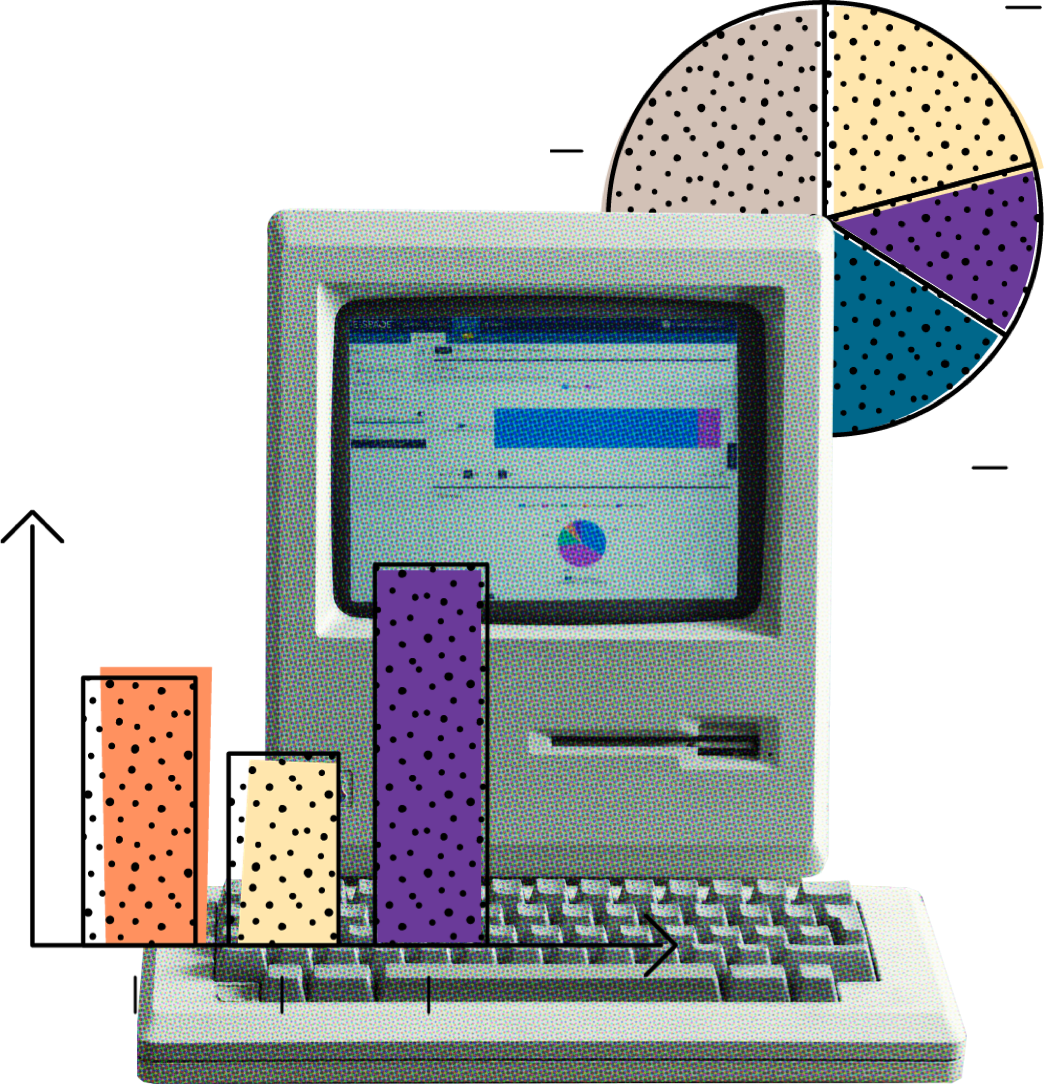 You're data-driven
The Extellio platform lets you collaborate with your clients in a truly data-driven way, where it's easy to agree on what needs fixing.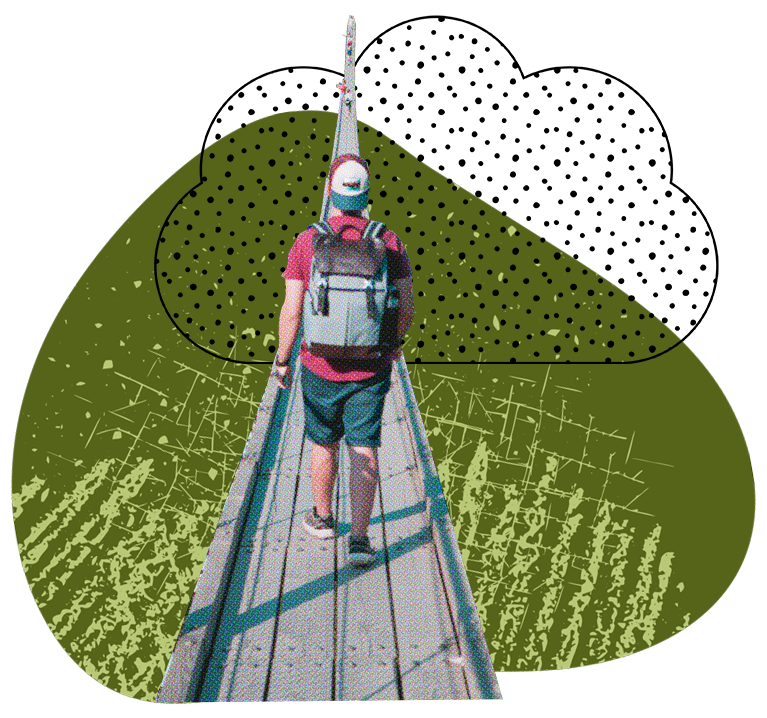 You help your clients succeed
Your main goal is to improve your clients' businesses by continuously helping them improve their UX and conversion.
Choose your partnership level
We have two partnership levels depending on how involved you'd like to be in your clients' journey with Extellio.
Provider
Want to get your clients on Extellio but not yet ready for a full partnership? We provide onboarding, support, and analysis services, while you assist clients in making use of their insights.

You get:
10% revenue share for three years
Product & sales training
Product support


Full partner
Take full advantage of Extellio and build a closer relationship with your clients. Help them analyze and uncover valuable UX insights that you can help them act on, as well as take care of onboarding and support for the platform
You get:
20% revenue share forever
Product, sales, strategy & implementation training
Dedicated support contact
Dedicated account manager
Want to become a partner?
Contact us for partnership inquiries