Free analytics with Extellio
Our platform is built with Matomo integrated into it.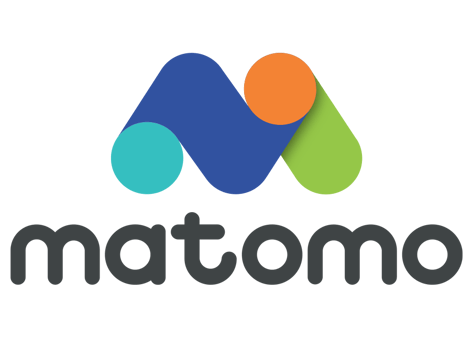 What is Matomo?
Matomo is an open-source software application for tracking website visitors while protecting privacy. Matomo collects data related to website traffic, visitor logs, acquisition, time spent on page, devices, and more.

A much safer alternative to Google Analytics that still allows you to see where your users come from, what pages they visit, and what actions they take.
Features included in Extellio analytics:
This is some of the features included.
Events & Goals
Set up goals based on events, clicks, or visited pages.
Funnels
See your conversion rate and find out where users exit from the sales funnel.
A/B testing
Create alternate versions of your website and compare user responses with A/B testing.
Media analytics
Analyze videos and audio content.
Form analytics
Evaluate your website forms, such as views, fields, and submissions.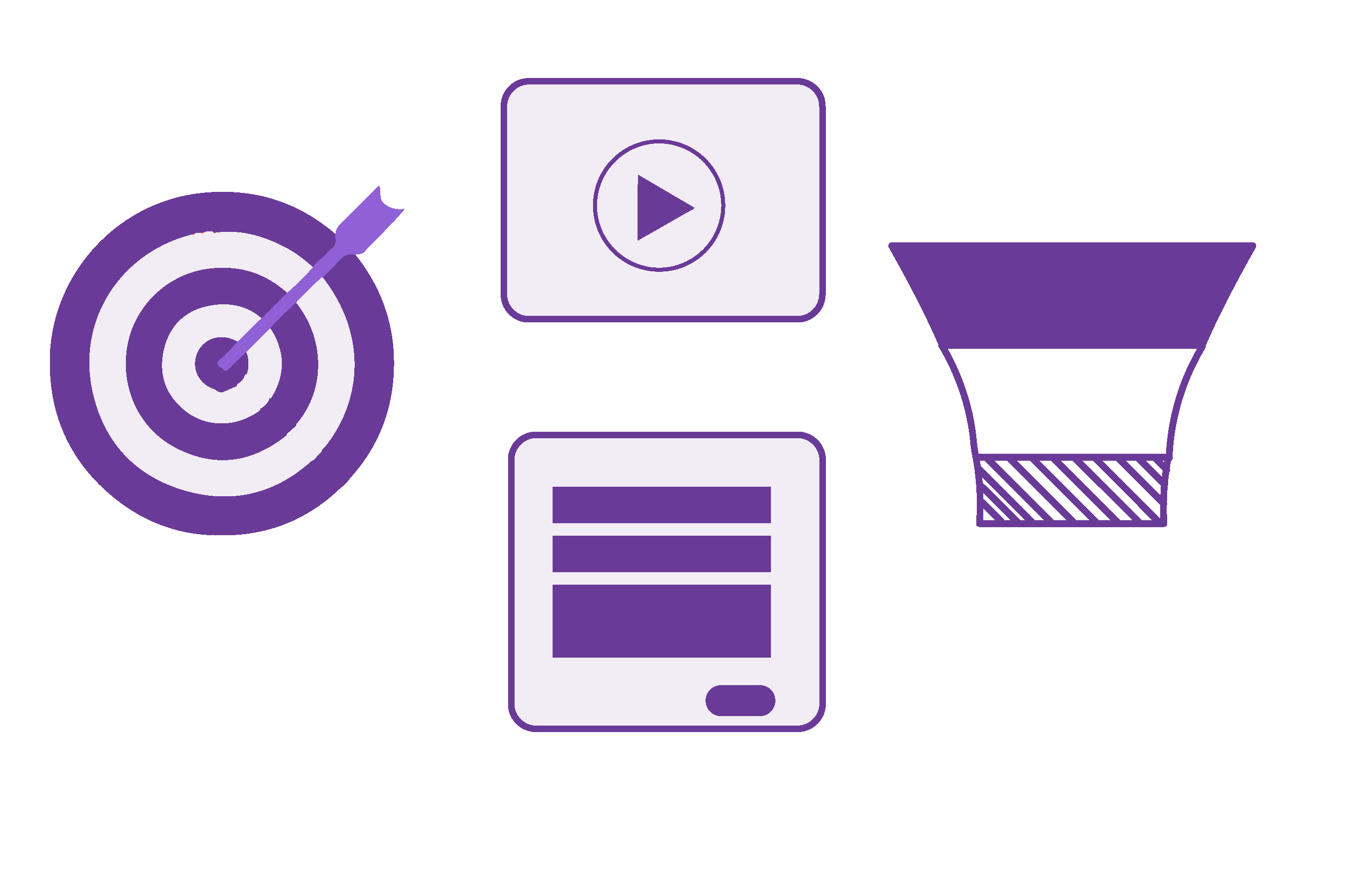 Import data from Google Analytics
If you're already using Google Analytics Universal, we can help you import your data into Extellio. Depending on the licensing plan, it could require an additional fee.
Turn faceless numbers into real people
When you combine surveys with website analytics, you can focus on the visitors that matter to you.
On the Extellio platform, you can filter your analytics data through a survey segment. So you're able, for example, to look just at the visitors that intended to buy something and explore. What paths did they take? Did they end up on the correct web pages?
Conversely, you can use the platform to filter your survey data through an analytics segment. This can allow you, for example, to study visitors that completed an event. How satisfied were they with their visit? What did they struggle with?
Without surveys, you can't know anything about your users except how they act.
Without analytics, you can't know anything about users' behavior.
But with both surveys and analytics, you get a clear image of your users. You can know who they are, how they act, and what they think of their experience.