"Extellio has a great service that provides continuous monitoring of visitors' experience and satisfaction with our website."
Elisabeth Ekström, Web manager, IF Metall
"Extellio has become an essential platform for understanding our visitors' needs and challenges."
Jonas Lindblom, Global Digital Marketing Manager, Roxtec - www.roxtec.com
"Extellio provides us with great insights about user needs and recommendations for website improvements."
Magnus Burén, Web development manager, Alfa Laval
"I use Extellio on a daily basis"
Robert Öhman, Product owner, UC
"Great tool that helps us understand what the users want and need in an easy way"
Elsa Lidholm, Senior specialist Web & Digital Marketing, Circle K
Clear & actionable insights
Track KPIs that you can actually use. View your website's problem areas with accuracy.
GDPR compliant
Worried about privacy laws? Don't be. No personal data is tracked when you use Extellio.
One platform for all UX-data
Fully understand your users with combined behavioral and experience data in one place.
Monitor your website's well-being
Keep track of the main KPIs for your website. Easily monitor scores for your target groups.
Investigate user journeys
Follow user journeys from several perspectives. See how user experience and actions interplay, so you can discover what parts are smooth and where there's friction.
Improve conversion & user experience
When you know where visitors to your website struggle, it's easier to fix. Meeting user expectations improves their experience. Smoother user journeys improve conversion.
Get started in one minute
All it takes to get started with Extellio is one script. You can install it on your website or simply add it to your tag manager. You can implement our pre-written surveys with a simple set-up wizard.
Our platform is easy to use and if you by any chance get stuck there are helpful videos and documentation.
Create your account today, it only takes one minute to sign up.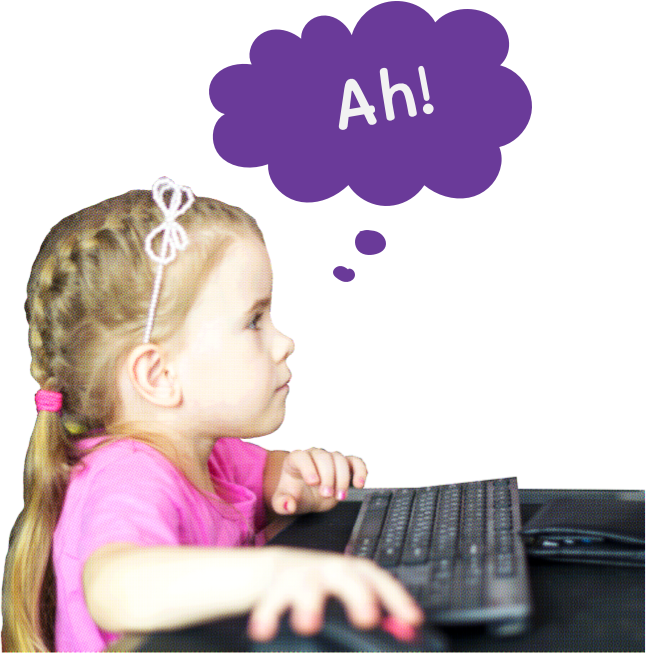 Supported by the EU
We are very grateful for the support from the EU structural funds. Thank You!