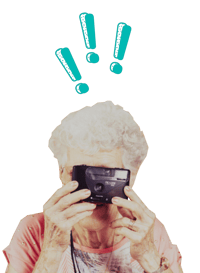 Why use surveys?
The answer is simple. Without a survey, you can't know how people truly experience your website. You'll also know very little, if anything, about who they really are.
Some of what surveys can tell you (and which you'll never know with web analytics):
Visitor intent
Visitor satisfaction
Visitor success rate
Visitors' thoughts, feelings, frustrations
Clear problem areas on your website
Surveys can not only tell you exactly what your visitors are looking for, but also if they're not able to find it. You'll discover what needs improvement and what doesn't.
Different types of surveys on Extellio
General survey
Monitor overall satisfaction with a general survey. Response rate 2-10%.
Targeted survey
Investigate a specific audience with a targeted survey. Response rate 15-40%.
Feedback button
Solve urgent issues with a feedback button.
There's
a range of survey

styles

Along with type, you have a choice in style for your survey on Extellio. It can be a popup, a model, or embedded. You create a classic survey with radio buttons or set it up as a quiz.
It's easy to get started
Choose from templates or get your own analyst
We have several survey templates ready to go, based on different industries. You can create your questionnaire with a simple set-up wizard. If you need help, add our dedicated analyst bundle to your Extellio licensing plan, and we'll assign you your very own analyst that can help you put together the perfect survey for your goals.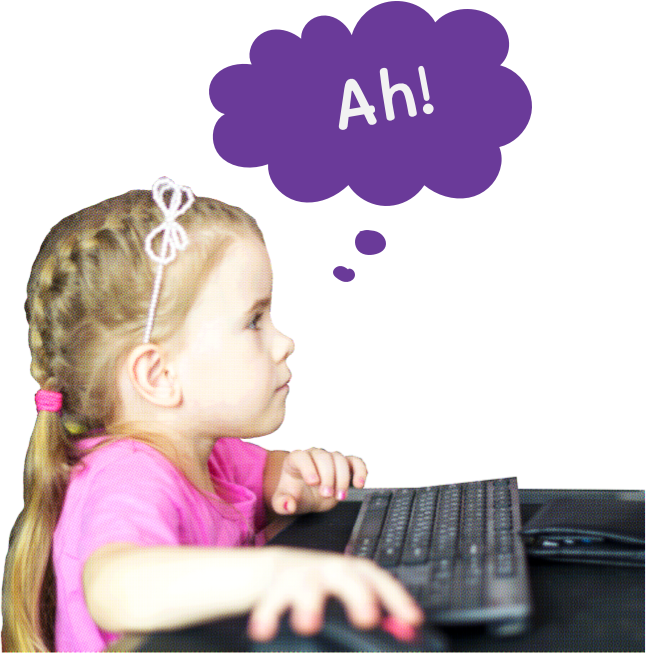 Surveys
combined with

web analytics

are

a

powerful combination for

evaluating

user experience

When you combine surveys and website analytics, you can focus on the visitors that matter to you. 

Filter your analytics data through a survey segment. For example, look solely at visitors that intended to buy something. What paths did they take? Did they end up on the correct web pages?

Filter your survey data through an analytics segment. For example, look at everyone that completed an event. How satisfied were they with their visit? What did they struggle with?
Without surveys, you won't know anything about your users except how they act.
Without analytics, you won't know anything about users' behavior.
With both surveys and analytics, you can get a clear image of who your users are, how they act, and what they think of their experience.