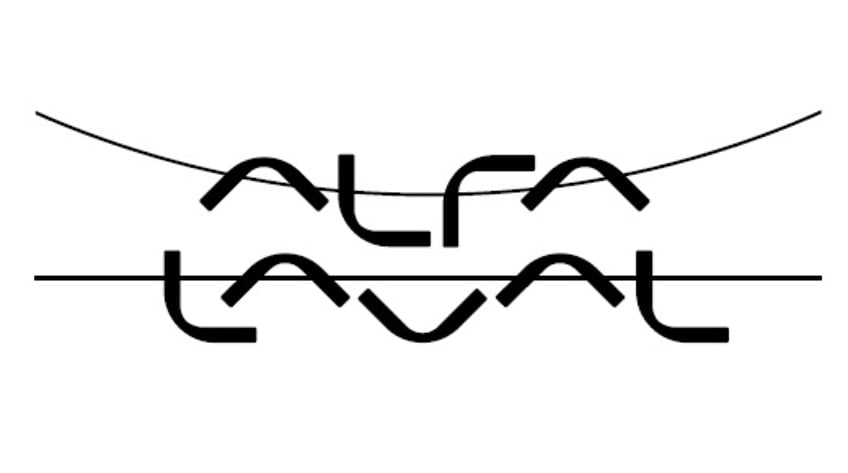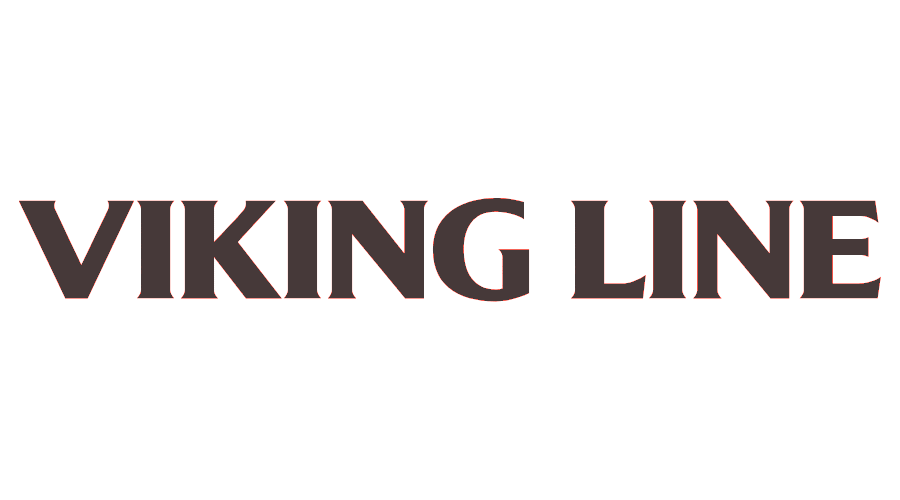 Surveys that add value
Our customers have 10-40% response rate
See who your users really are

Understand their intents, successes and failures

Hear their thoughts, feelings and frustrations

Fully GDPR & CCPA compliant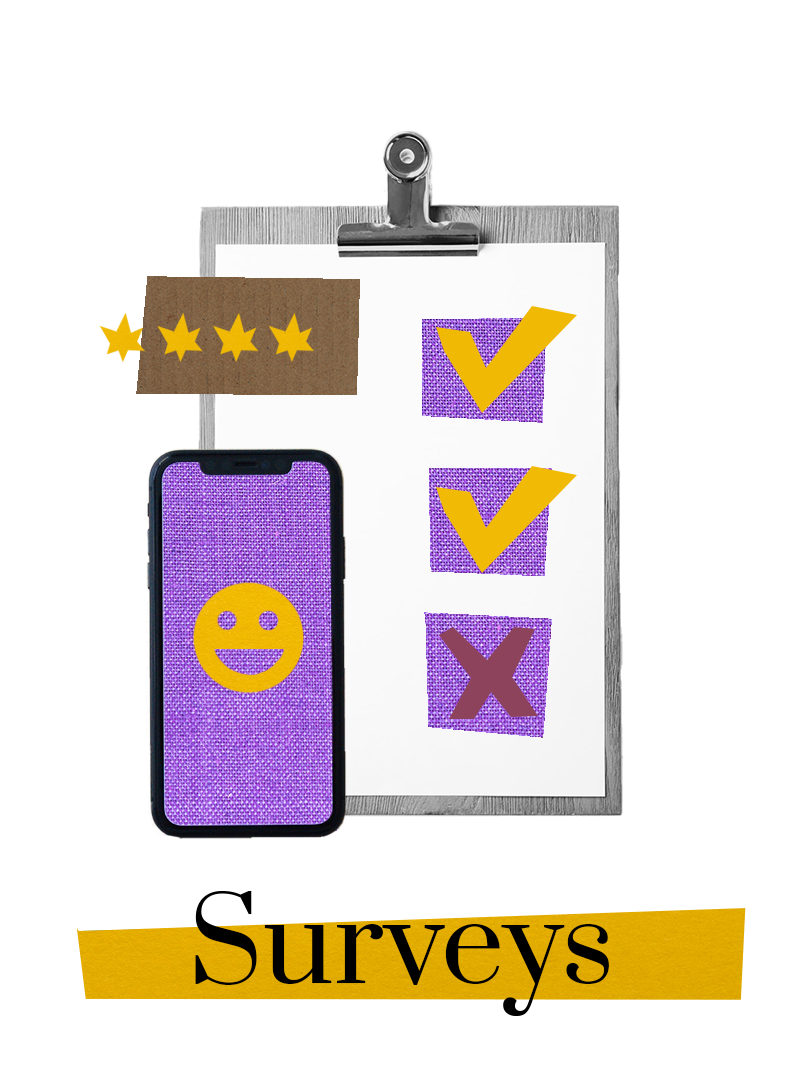 Extellio gives you better insights
Question library - we've surveyd 4000+ websites and know how to ask questions

Smart questions

Monthly PDF reports

Group free-text questions to different categories for a clear picture

Powerful segmentation & filtering of results

Combine results with Analytics & Heatmaps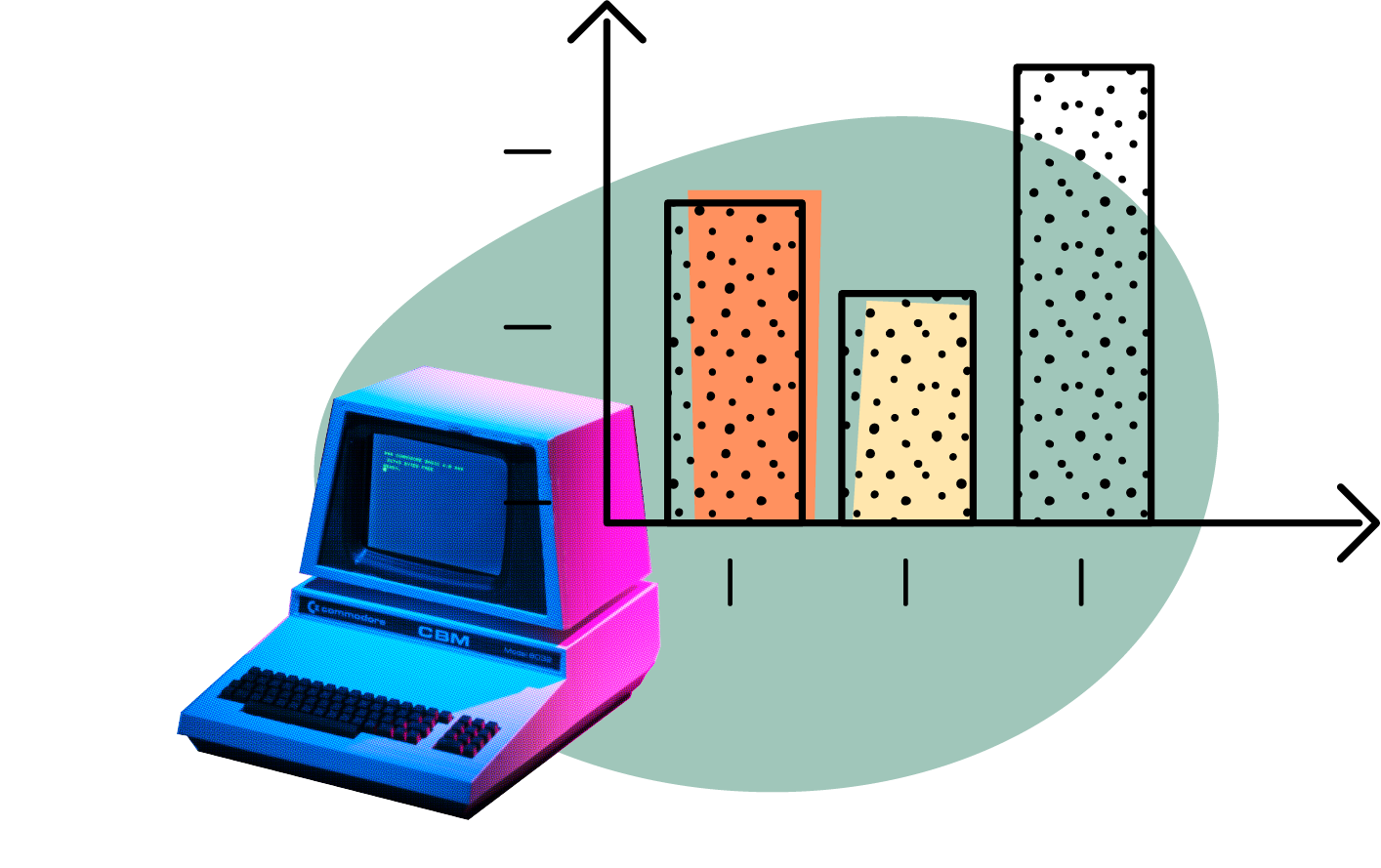 "I like that we have our own contact person who got to know us and IF Metall, and thus followed the development and can give advice based on results and insights."
Elisabeth Ekström, Web manager - IF Metall
" It gives us a set of KPIs that are easy to understand and follow up."
Jonas Lindblom, Global Digital Marketing Manager - Roxtec - www.roxtec.com
"Great analytics tool, being able to see and cross-evaluate data even with custom dimensions. Good personal support with setting up surveys."
Anonymous user, Extellio customer survey
"Extellio provides us with great insights about user needs and recommendations for website improvements."
Magnus Burén, Web development manager - Alfa Laval
"Great tool that helps us understand what the users want and need in an easy way"
Elsa Lidholm, Senior specialist Web & Digital Marketing - Circle K
Custom styles and designs
You have a choice in style for your survey on Extellio. It can be a popup, a model, or embedded. You can create a classic survey with radio buttons or set it up as a quiz and of course, you can style colors and other design elements.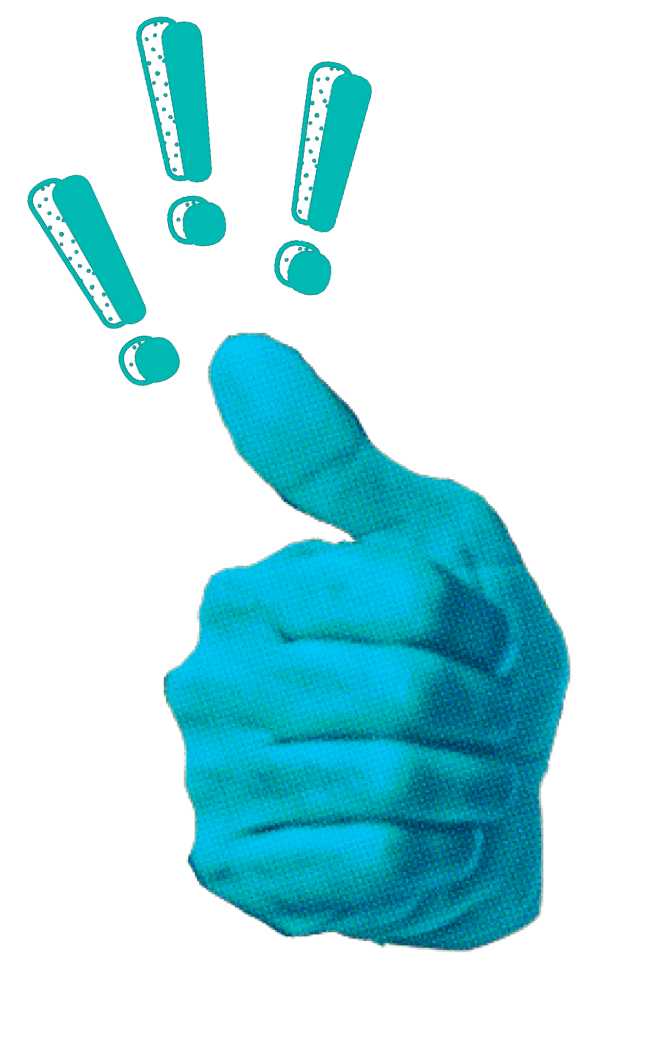 Surveys for different purposes
For different tasks you need different tools. We have different kinds of surveys for different purposes.
General surveys
Get an overview of your users and their experience with a general survey. Use it to monitor overall satisfaction over time.
Response rate 2-10%.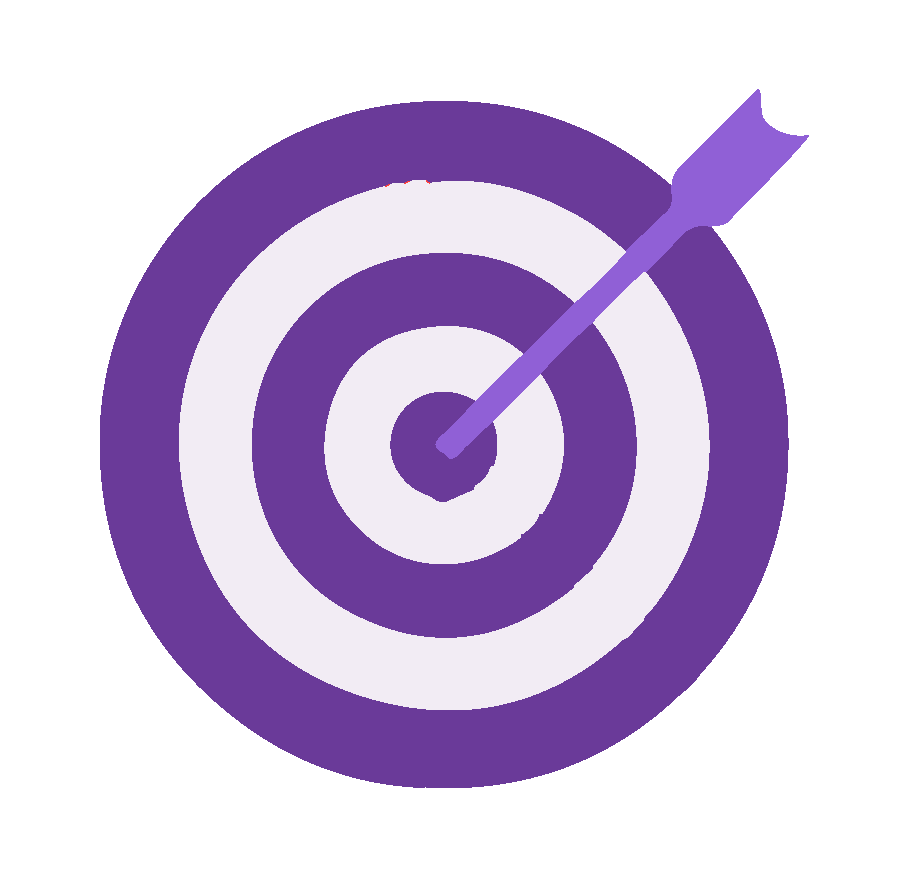 Targeted surveys
Pinpoint a selected user group to investigate their experience or a user flow with a targeted survey.
Response rate 15-40%.

Feedback buttons
Find and solve urgent issues on specific pages with a feedback button.


User triggered
Smart settings to not disturb your visitors
We've got plenty of survey settings to make sure you display the right survey to the right user at the right time.
Complete the picture with analytics, heatmaps, and recordings
When you combine surveys and website analytics, you can focus on the visitors that matter to you. 
Filter your analytics data through a survey segment. For example, look solely at visitors that intended to buy something. What paths did they take? Did they end up on the correct pages?
Filter your survey data with an analytics segment. For example, look at everyone that completed an event. How satisfied were they with their visit? What did they struggle with?
No matter which plan you sign up for, you always have access to the free plan for all our other products.
Take a look at our other products