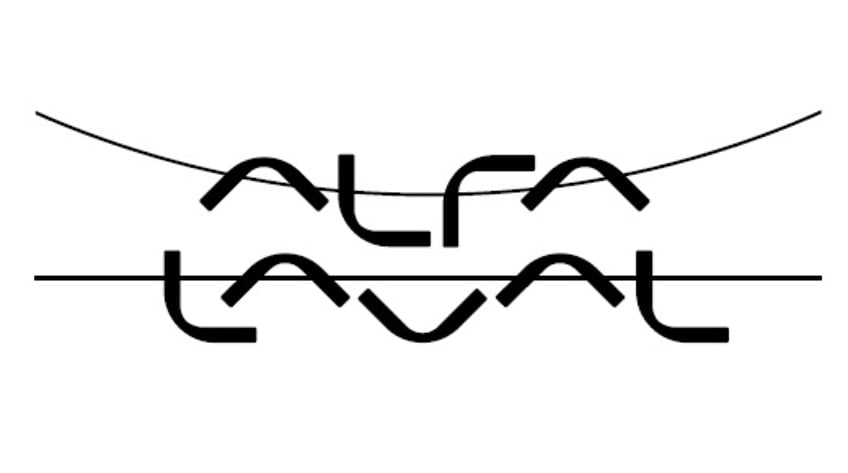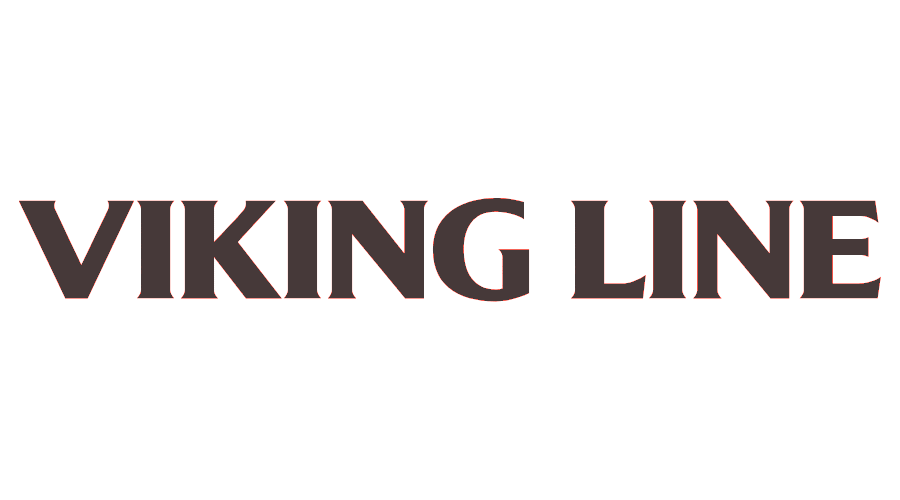 It's greater than the sum of its parts!
When you have data from several sources it opens up a whole new way to understand your users and their journeys.
Add surveys to analytics, and you can focus on your target groups' behaviour
Filter analytics data based on surveys and:
See which pages users with a specific intent visit
See what actions your potential customers perform
See how your different personas navigate your website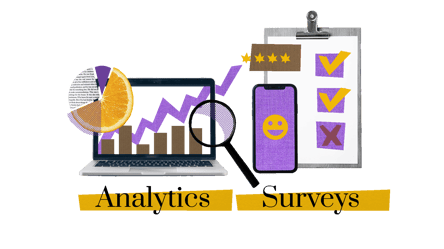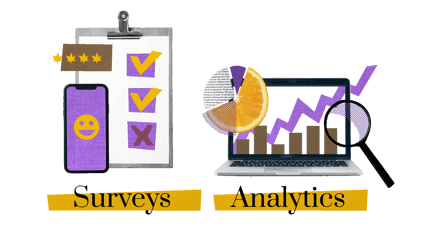 Add analytics to surveys, and you will see who performs certain actions and why
Filter survey responses based on analytics and:
See which personas convert on which goals
Get a profile for people that come from campaigns
Investigate the experience of those who didn't convert
Understand user intent based on channels
Add surveys to heatmaps & recordings to see the actions of your target groups
Filter heatmaps and recordings based on surveys and:
See how a specific target group clicks and scrolls a page
See recordings based on user intent
See recordings of users who fail in their tasks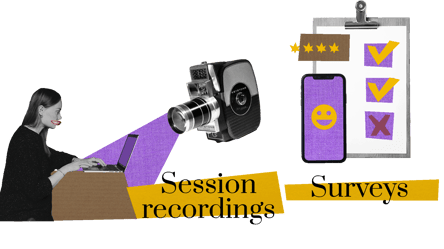 Extellio is intuitive and advanced
Extellio's interface is designed for effortless navigation. One of our customers described it as "so much easier to use than Google Analytics." If you're a super user, there are a lot of advanced features for you, and they don't stand in the way of the intuitive interface.