A powerful combination of UX data sources
In Extellio, you have intuitive control of all your UX data with powerful graphs and a range of invaluable features that drive analysis and uncover insights.
You can harness tools like automated reports, robust segmentation, funnels, and the ability to group free-text comments by theme. To get deeper insights, you can analyze data across the different data sources.
Web analytics
Extellio analytics comes with everything you expect from an analytics tool and more. It's free, safe, and doesn't collect any personal data while including everything you need to know about anyone who comes to your website.
In addition to goals and funnels, you'll be able to do A/B-testing and analyze forms and media interaction. Our web analytics is built with Matomo, one of the most relied-upon open-source software for tracking website visits.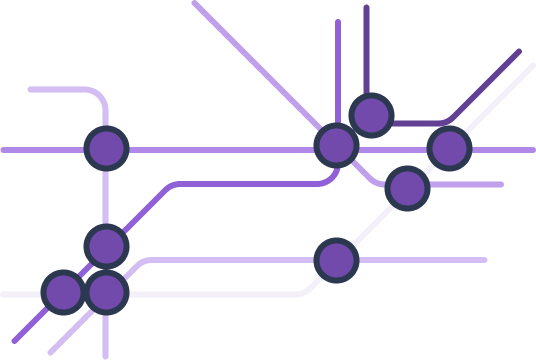 Surveys & feedback
With Extellio, you can use different types of surveys for different situations to understand more about your visitors. Discover who they are and why they're on your website. Find out if they're satisfied or struggling. Learn directly what they think about their experiences.
Get started with a survey template suited to your needs and customize the look and feel to match your style.