Extellio offers first-rate support
All our paid plans include onboarding support if needed. It shouldn't take more than an hour to get you up and running. Need extra help? Sign up for a dedicated analyst. You can also choose from a range of add-ons, such as customized reports or categorization of free-text comments.
User journeys for specific target groups
When you combine surveys with analytics, you can follow the user journeys of your target groups. You can sort out any users you're not currently targeting. Instead of trying to understand the behavior of anonymous users, you'll have a clear view of what users with specific purposes accomplished (or didn't) on your website.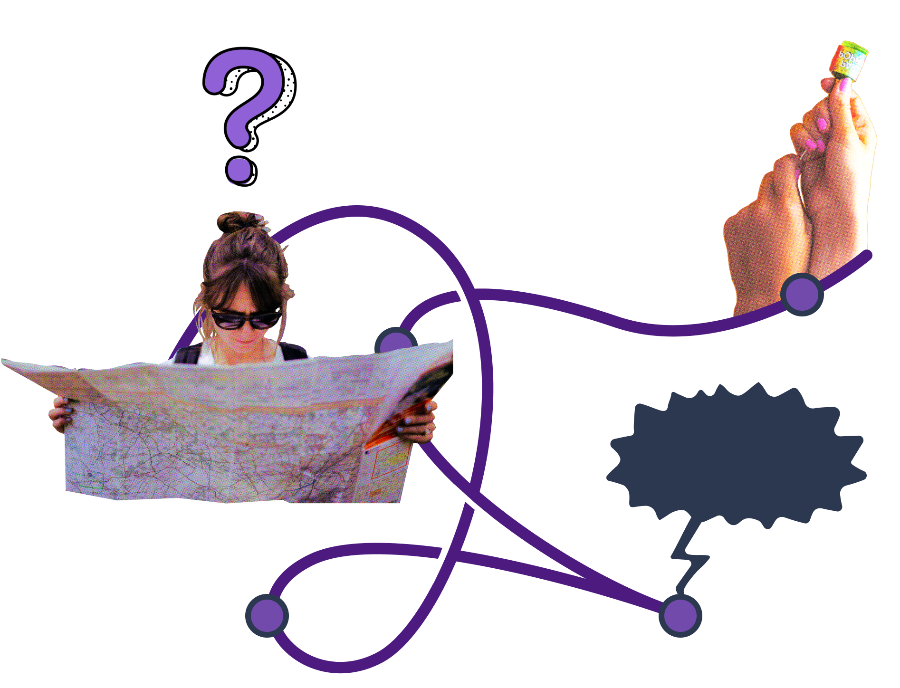 Trusted by leading brands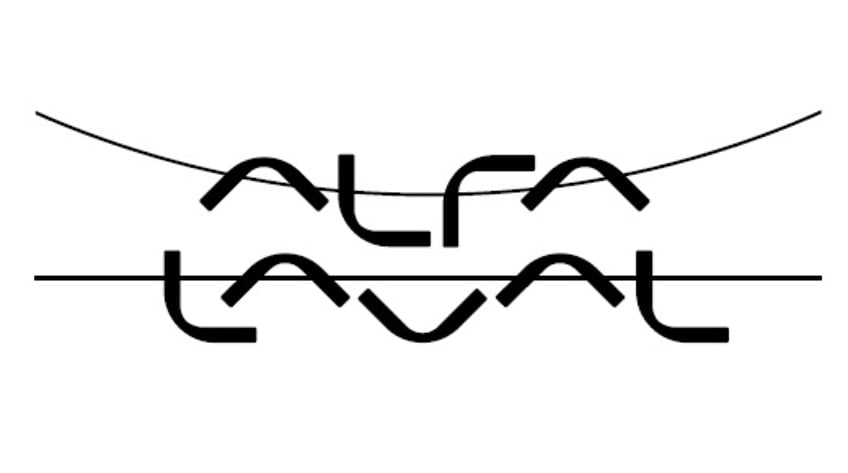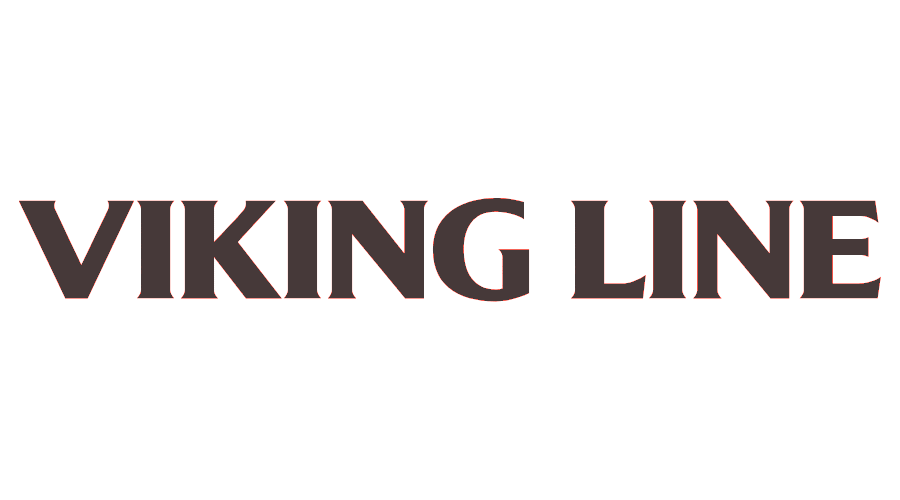 "I like that we have our own contact person who got to know us and IF Metall, and thus followed the development and can give advice based on results and insights."
Elisabeth Ekström, Web manager - IF Metall
" It gives us a set of KPIs that are easy to understand and follow up."
Jonas Lindblom, Global Digital Marketing Manager - Roxtec - www.roxtec.com
"Great analytics tool, being able to see and cross-evaluate data even with custom dimensions. Good personal support with setting up surveys."
Anonymous user, Extellio customer survey 2021
"E-space provides us with great insights about user needs and recommendations for website improvements."
Magnus Burén, Web development manager - Alfa Laval
"Great tool that helps us understand what the users want and need in an easy way"
Elsa Lidholm, Senior specialist Web & Digital Marketing - Circle K
Tool
Google Analytics
Hotjar
Getfeedback
Extellio
Analytics
Heatmaps & surveys
Feedback & surveys
All UX data sources combined
✔
–
–
✔
–
✔
–
✔
–
✔
✔
✔
–
–
–
✔
–
–
–
✔
–
–
–
✔
–
–
–
✔