Evaluate specific pages with a combination of analytics and surveys
If you want to evaluate a specific section of your website, say for example Careers, you can create a segment of all survey respondents that visited the Career section during their visit.
You'll get their KPIs, thoughts, and feelings and be able to compare the results with segments that visited other sections or compare them to all.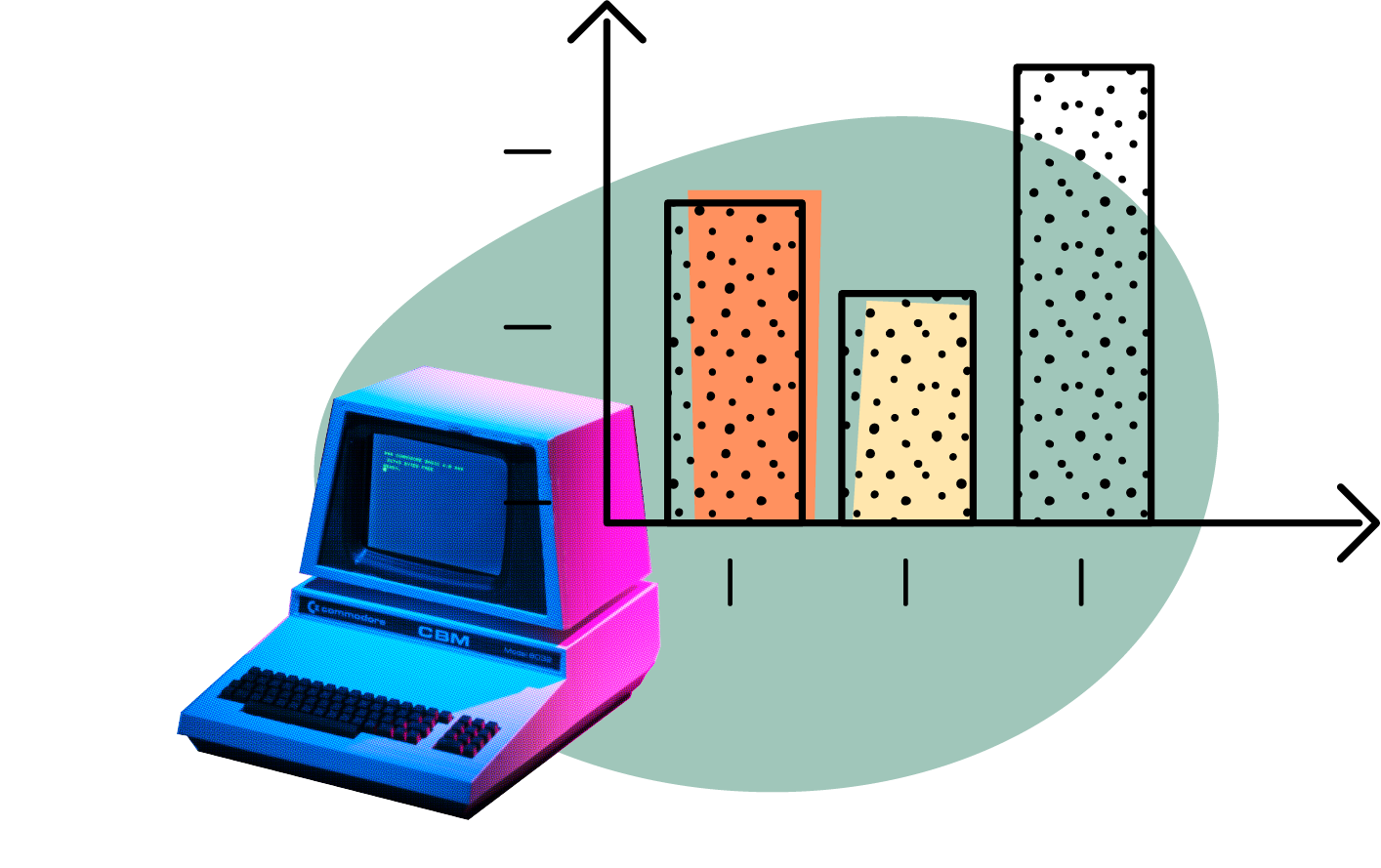 Segment your analytics data for user groups
With the help of data from a web survey you can create an endless number of segments. You can then look at these segments in you analytics to answer specific research questions like:
What do the user journeys look like for everyone that succeeded with their visit?
What are the people that didn't succeed saying in their comments? Can you find patterns in their visits? Look at session recordings as well to really know what their visits were like.
Which pages do potential customers visit and what actions do they perform?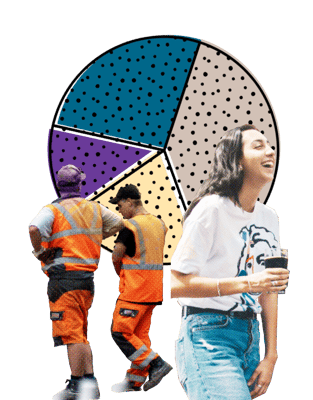 Create multidimensional funnels
Create funnels of a combination of survey and analytics data. Here's a simple example:
Looking for products
Made a purchase
Feel that they succeeded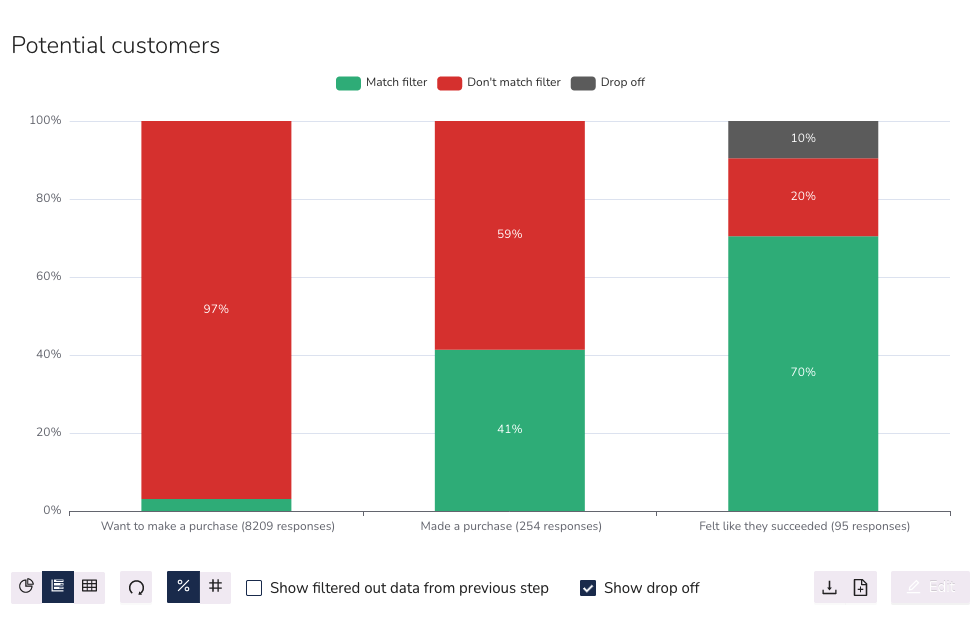 Research conversions
Look at the survey responses for the ones that dont convert but say that was their goal. See which pages they visited, look at their session recordings, read their comments to find out where they got stuck on the way.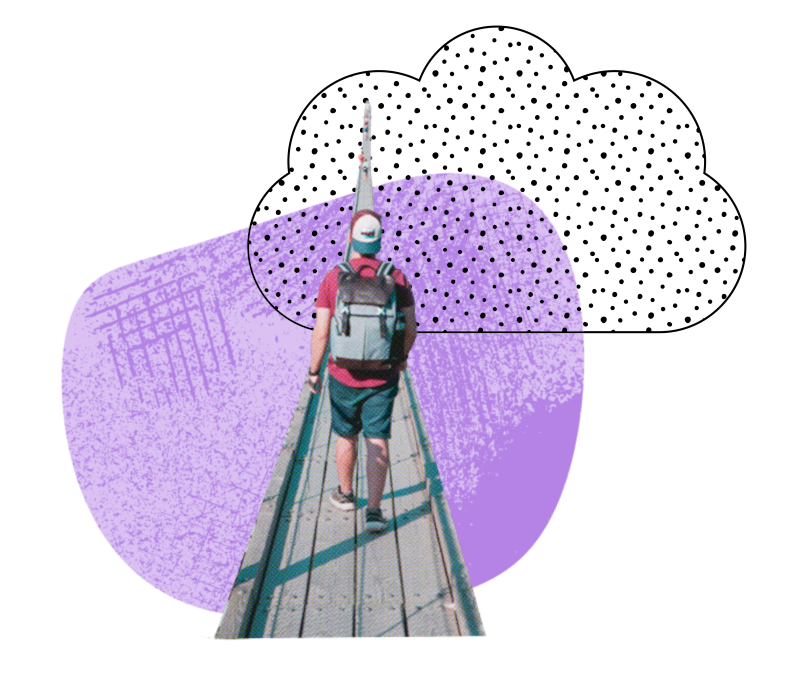 Compare yourself to your peers
In your industry, are you better than average? Compare yourself to an average of your industry. The index is available for our standard measurements - success rate, satisfaction, and Net Promoter Score.