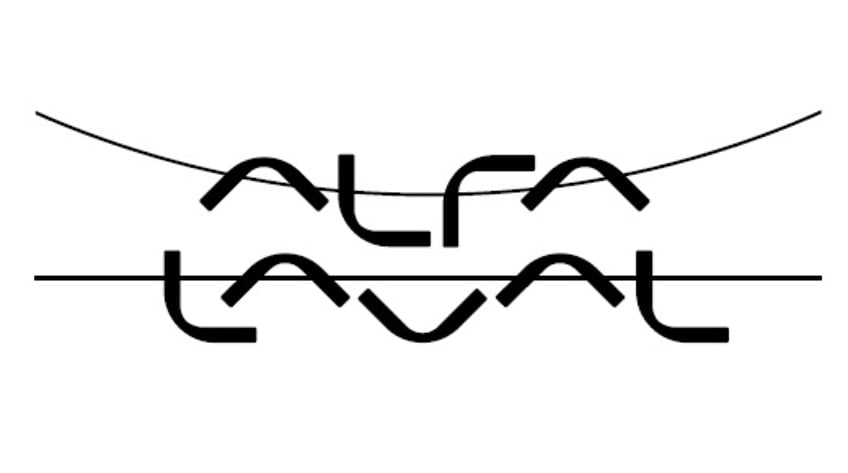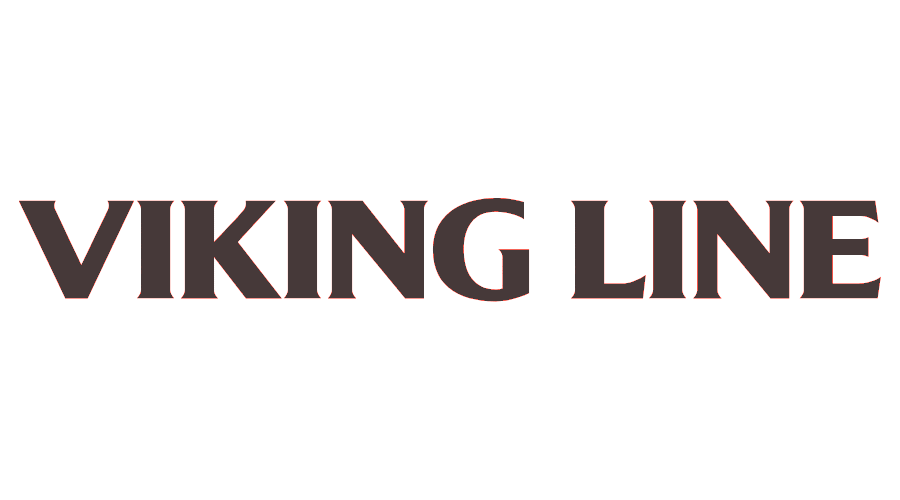 Heatmaps - an overview of clicks and scrolls
How far do people scroll on your web pages? Where do they click? What content are they engaging with? Heatmaps will show you. A heatmap is a colorized mapping of a section of your website that indicates which content is "hot" and which is not.


A heatmap of Extellio's Pricing page
Session recordings - see user behavior in detail
If you want to know exactly how visitors behave on your site, session recordings provide a crystal clear picture. They're screen recordings of visitors' website visits. You can see how visitors go from page to page, where they click on your menus, and how long they stay to read different texts.


Extellio session recordings give you a close-up view of user behavior
Follow individual user journeys from entry to exit
Perfect to analyze user journeys
Anonymize keystrokes and personal information
Choose to record specific sections or the whole website
Segment based on surveys to see specific target groups' journeys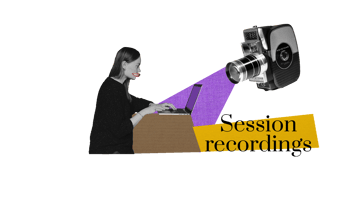 It's free for as long as you'd like
"I like that we have our own contact person who got to know us and IF Metall, and thus followed the development and can give advice based on results and insights."
Elisabeth Ekström, Web manager - IF Metall
" It gives us a set of KPIs that are easy to understand and follow up."
Jonas Lindblom, Global Digital Marketing Manager - Roxtec - www.roxtec.com
"Great analytics tool, being able to see and cross-evaluate data even with custom dimensions. Good personal support with setting up surveys."
Anonymous user, Extellio customer survey
"E-space provides us with great insights about user needs and recommendations for website improvements."
Magnus Burén, Web development manager - Alfa Laval
"Great tool that helps us understand what the users want and need in an easy way"
Elsa Lidholm, Senior specialist Web & Digital Marketing - Circle K
Complete the picture with analytics and surveys
When you combine heatmaps and recordings with surveys and analytics, you can look at the journeys of the visitors that matter to you. 
Filter your heatmaps with a survey segment. For example, look solely at visitors that intended to buy something. Where did they click?
Look only at the session recordings for people that didn't convert. How did they move around? What stopped them on the way?
No matter which plan you sign up for, you'll always have access to the free plan for all our other products.
Take a look at our other products