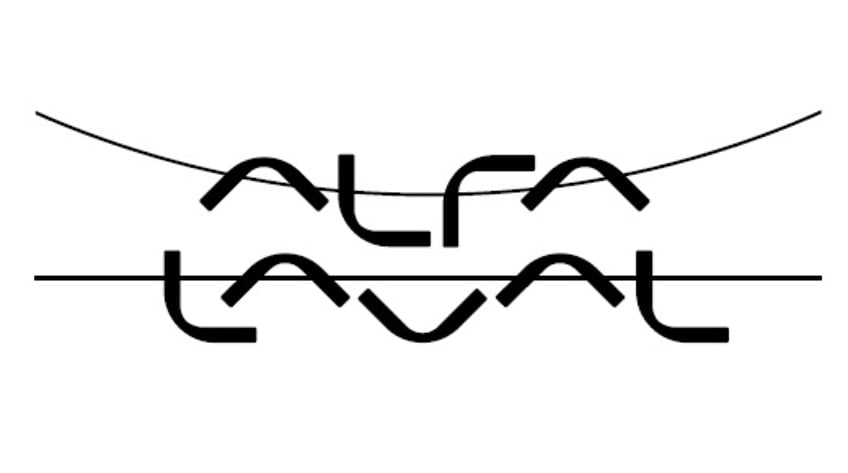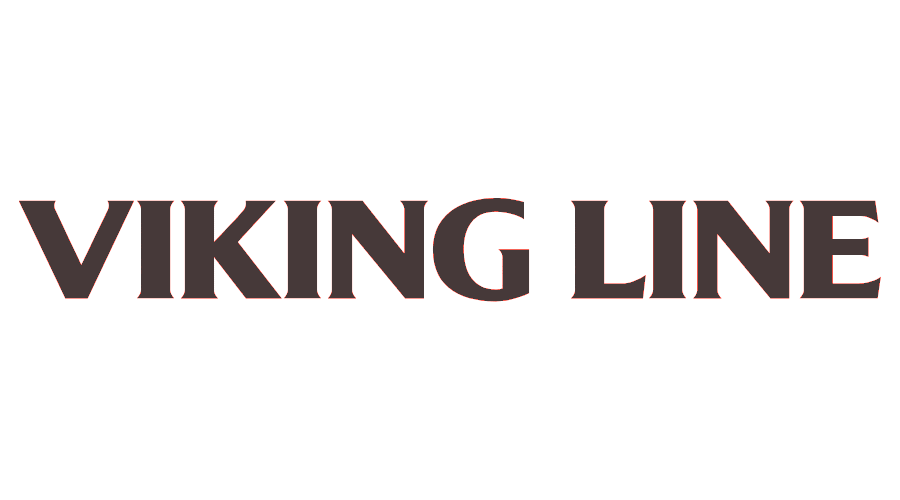 Track without cookies
It's not too good to be true!
You can still track people that turn down cookies in a totally GDPR compliant way.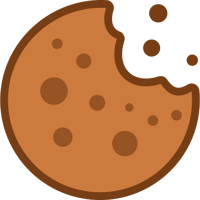 Advanced features for deeper analysys
Track custom events & follow up on conversion goals
Analyze user journeys with funnels
A/B test different designs
Analyze video and audion interaction
Analyze form interaction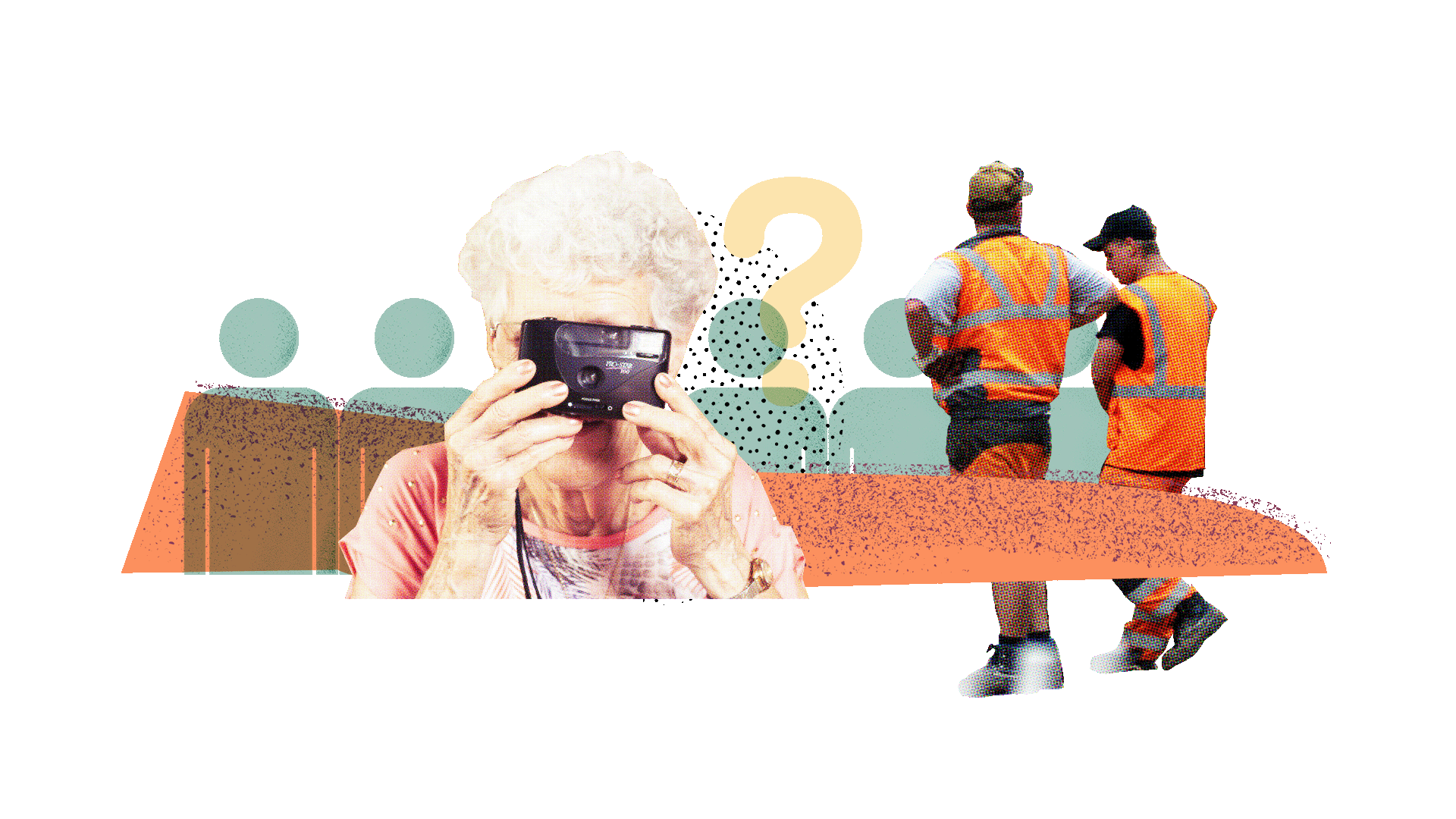 "I like that we have our own contact person who got to know us and IF Metall, and thus followed the development and can give advice based on results and insights."
Elisabeth Ekström, Web manager - IF Metall
" It gives us a set of KPIs that are easy to understand and follow up."
Jonas Lindblom, Global Digital Marketing Manager - Roxtec - www.roxtec.com
"Great analytics tool, being able to see and cross-evaluate data even with custom dimensions. Good personal support with setting up surveys."
Anonymous user, Extellio customer survey
"E-space provides us with great insights about user needs and recommendations for website improvements."
Magnus Burén, Web development manager - Alfa Laval
"Great tool that helps us understand what the users want and need in an easy way"
Elsa Lidholm, Senior specialist Web & Digital Marketing - Circle K
We won't use your visitors' data for advertising purposes
Big tech companies are taking over the world. They violate privacy laws and use data from your visitors for advertising purposes. We store all our data in Europe. Your data is yours - we won't use it in any way.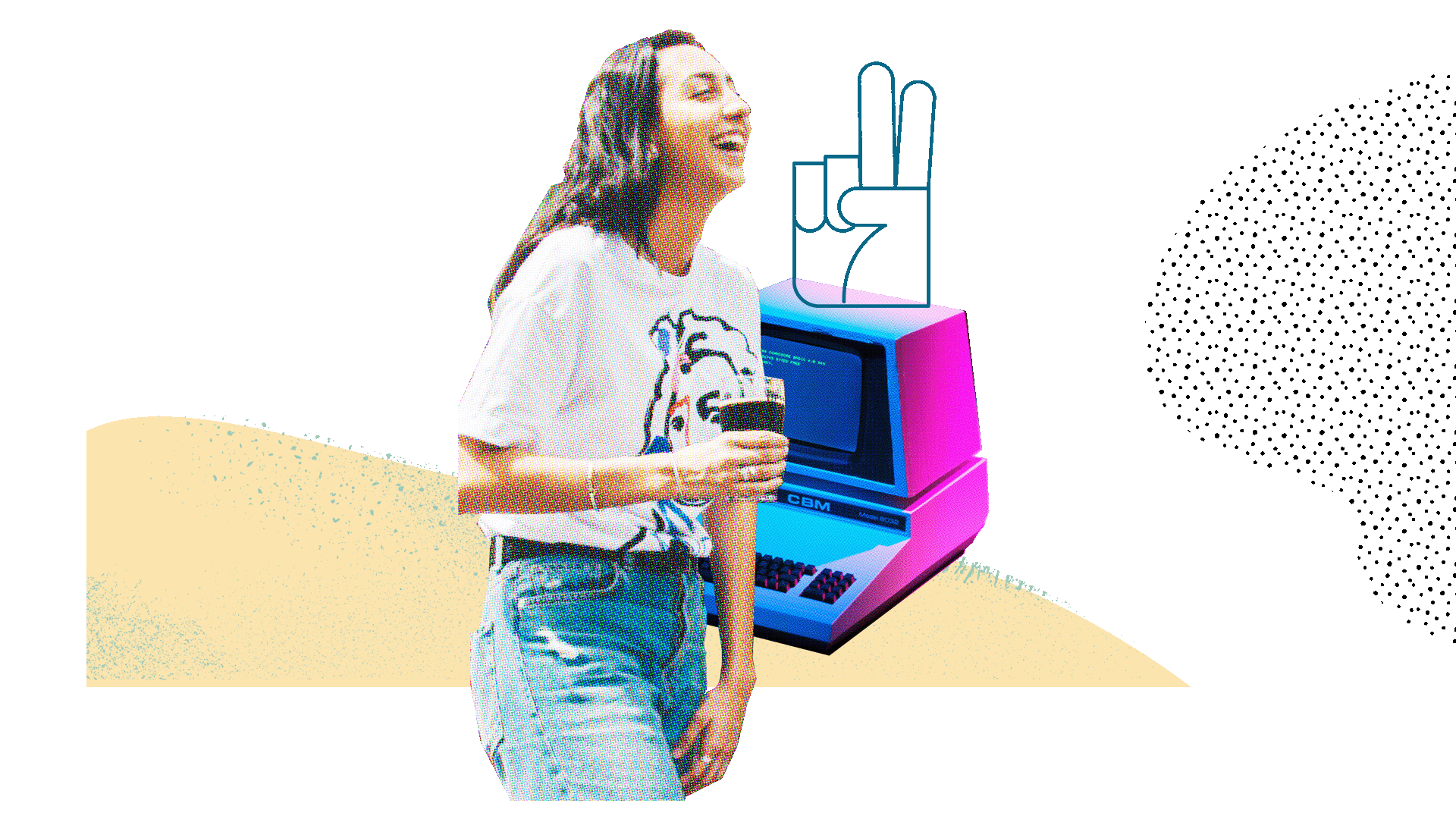 Import historic data from Google Analytics
If you're already using Google Analytics Universal, we can help you import your data into Extellio. Depending on the licensing plan, it could require an additional fee.
What's inside?
Extellio analytics is based on the privacy focused open source software Matomo. We have made some improvements to increase performance and to enable the cross analysis of surveys, heatmaps and session recordings.
In all it's much safer alternative to Google Analytics and with all the features you might need.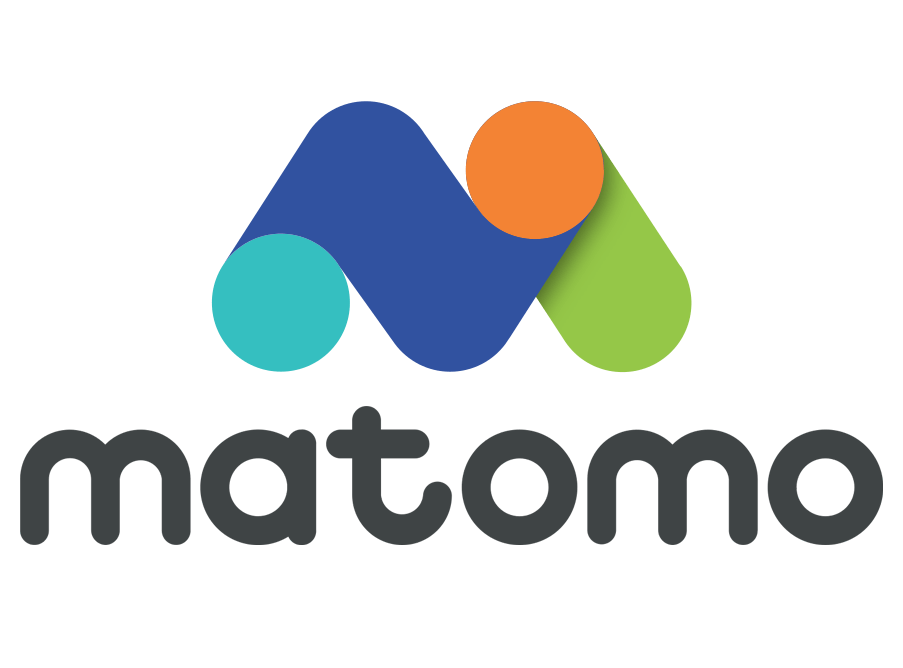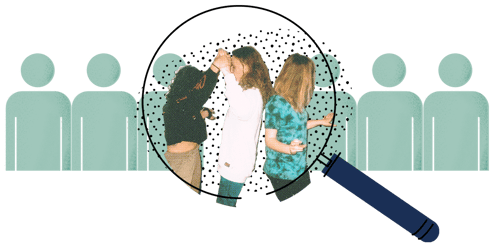 Combine analytics with surveys to turn faceless numbers into real people
In the Extellio platform, you can connect your analytics data with survey data. That means you can segment your analytics data on, for example:
Potential customers

Visitors that aimed to buy but failed

Visitors that didn't succeed

Your personas and other target groups
You can also use heatmaps and session recordings to dig deep into user behavior. No matter which plan you sign up for, you always have access to the free plan for all our other products.
Take a look at our other products