Create personas from actual user data
As a UX professional, you're used to consulting your gut feeling when creating personas. What if you could get support for your hypotheses from a survey? What if you could find out how the different personas feel using your product or website, what their needs are, what information level they have, and what they're lacking? With Extellio you'll know.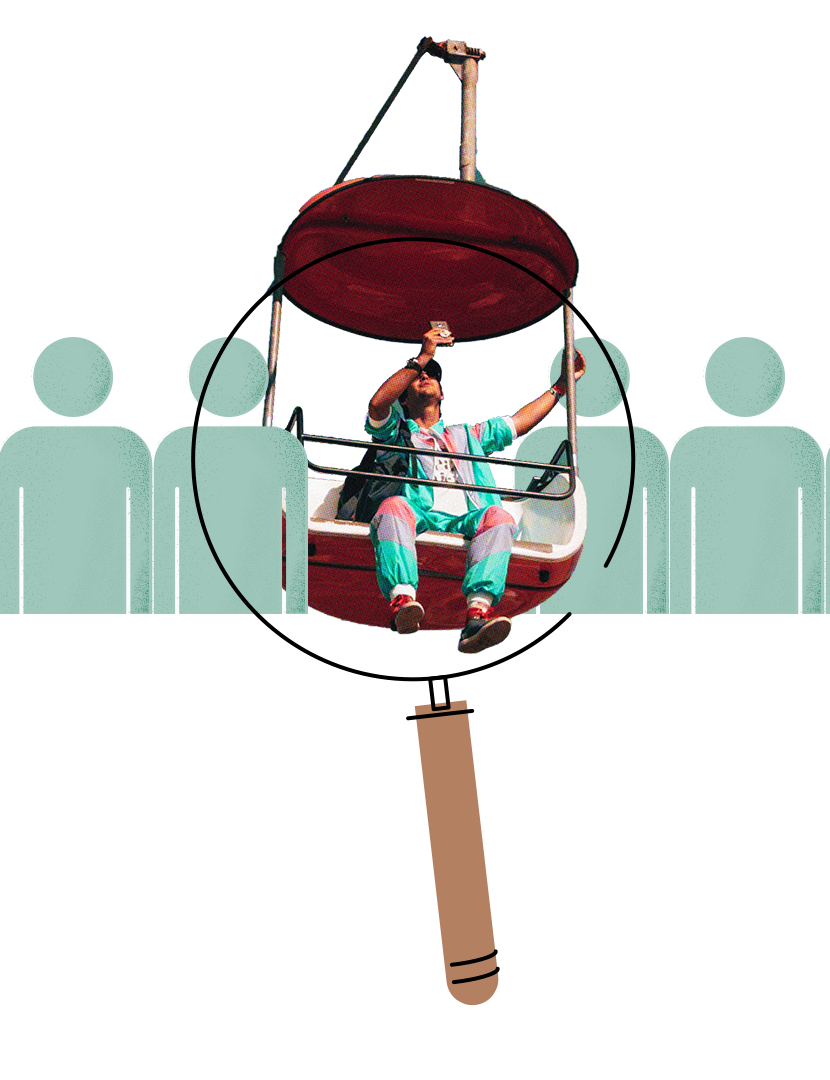 Get a deeper analysis of user behavior
Examine user behavior on a much deeper level by combining data from surveys, heatmaps, and analytics.
You can:
Look at your analytics for a target group. For example, how do potential customers behave compared to existing customers?
Examine user journeys for visitors that converted compared to those that didn't.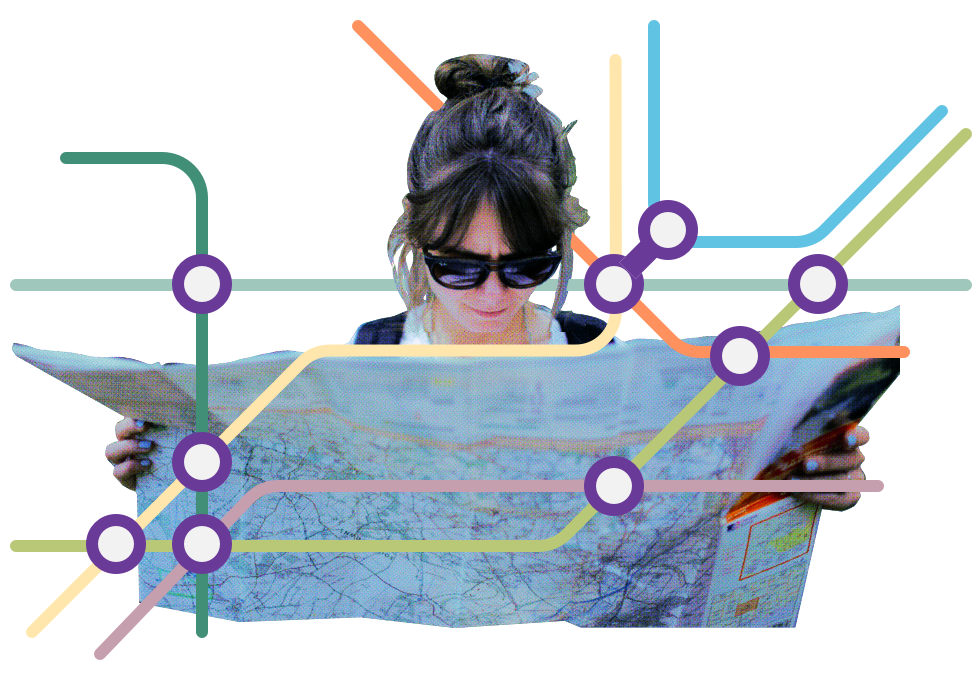 Get better hypotheses to test
Combining the results from surveys, analytics, recordings, and heatmaps will give you a solid foundation for your analysis. You will have fewer and better hypotheses to test.