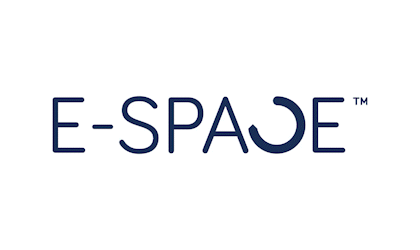 Our story
In 1998, a couple of friends decided to start a tech company. It was the height of the dot-com boom in Sweden, later known for going bust. The company was named E-Space, which nowadays might sound like it has something to do with outer space. It didn't. But back in the '90s, it was a great name.

Let's jump forward to 2017. We, as a company still named E-Space, realized we needed an extreme makeover. Our services, originating from the company's launch in the 90s, were becoming a bit outdated. They also required a lot of tedious and manual work. We wanted to build something more modern. Our goal was a fully digital service that could do (almost) all the things our clients value. We'd complement it with outstanding customer success, personified by our top-notch analysts.

Today, we have achieved those aims from 2017 and surpassed them. So, we've obviously set new and higher ones for the future. In 2022, we decided to step away from the name E-Space to mark our transformation to an upgraded product and improved capabilities. The name Extellio is a combination of the words Experience, Intelligence, and Tell. During this process we got some support from the EU (read more here)

As Extellio, our mission is to provide the best possible insights about a website and its users. We do this by combining all available sources of UX data, alongside both artificial and human intelligence, to create one integrated service. Our client's insights have to be meaningful, valuable, and actionable. They need to help improve user experience, enhance customer journeys, and increase conversion.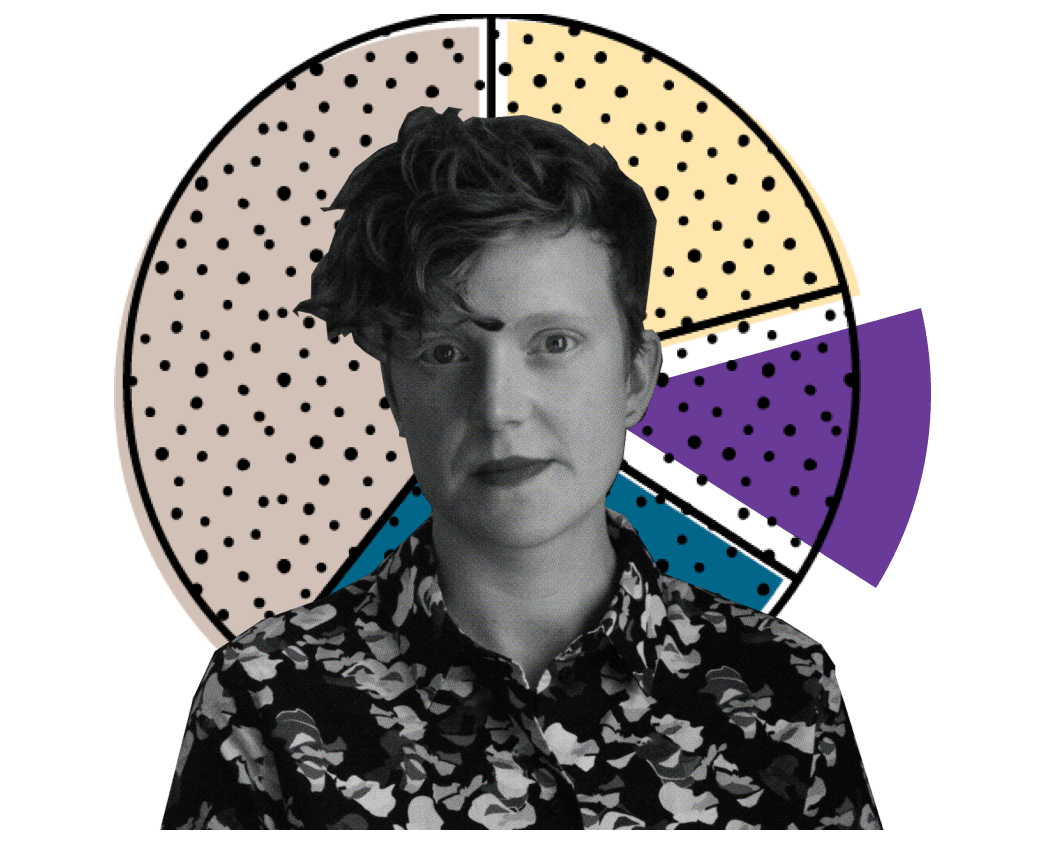 Cherie Estié
Head of Customer Success & Analysis
When Cherie's not analyzing graphs or posting research on social media, she collects expensive magazines and seeds. Cherie's favorite place on earth is her cabin in the countryside, although she also loves to travel.
"We've all visited a crappy website. When you know when and why the users get upset or can't find what they are looking for, you can build a better website. And then the web will be better. For everyone."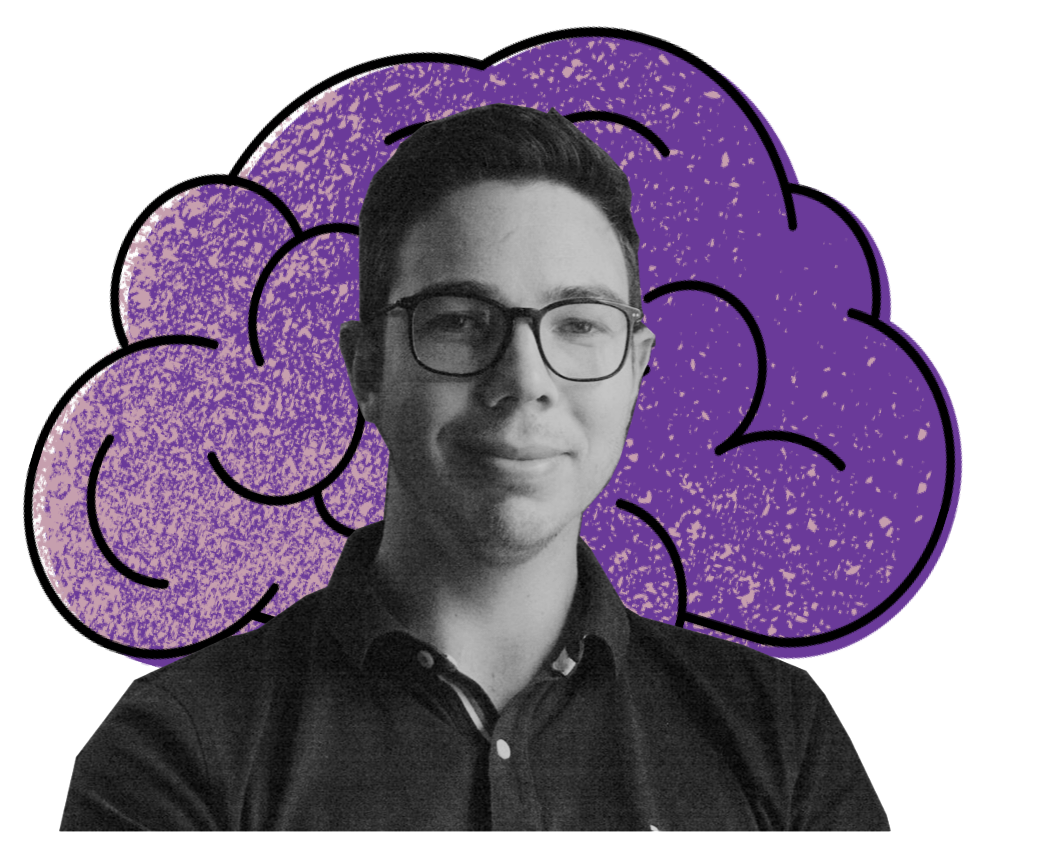 Carl Grundberg
Tech Master
A beer-loving hacker from the deep, dark woods of northern Sweden that now lives in Scania. Carl loves his wife, children, and hamburgers. He handles problems, big and small, but never solves the same issue twice.
" As a developer, I'm driven by technical challenges. And I love working at Extellio. We're constantly developing our platform with new features, often asked upon by our clients. It's a great environment that I would recommend any developer to work here."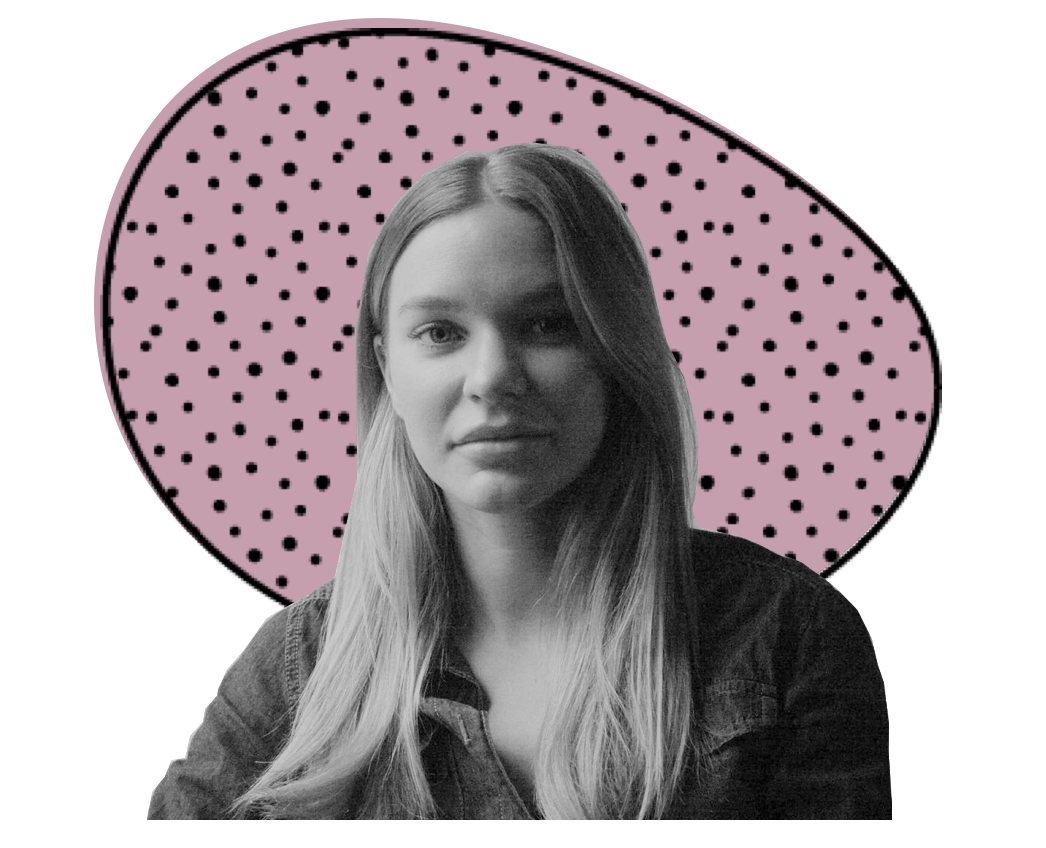 Kajsa Laberius
Head of Sales
A former figure skater who replaced the ice rink with the local gym. She's a real foodie that likes to travel, read, and visit family on Sweden's east coast. Kajsa's background is in business, sales, and digital communication.
"I believe in transparency – that's what makes the real difference for our customers and their users. And to be able to keep meeting our customer's needs and deliver high-quality insights, we never slow down the development of our products, quite the opposite!"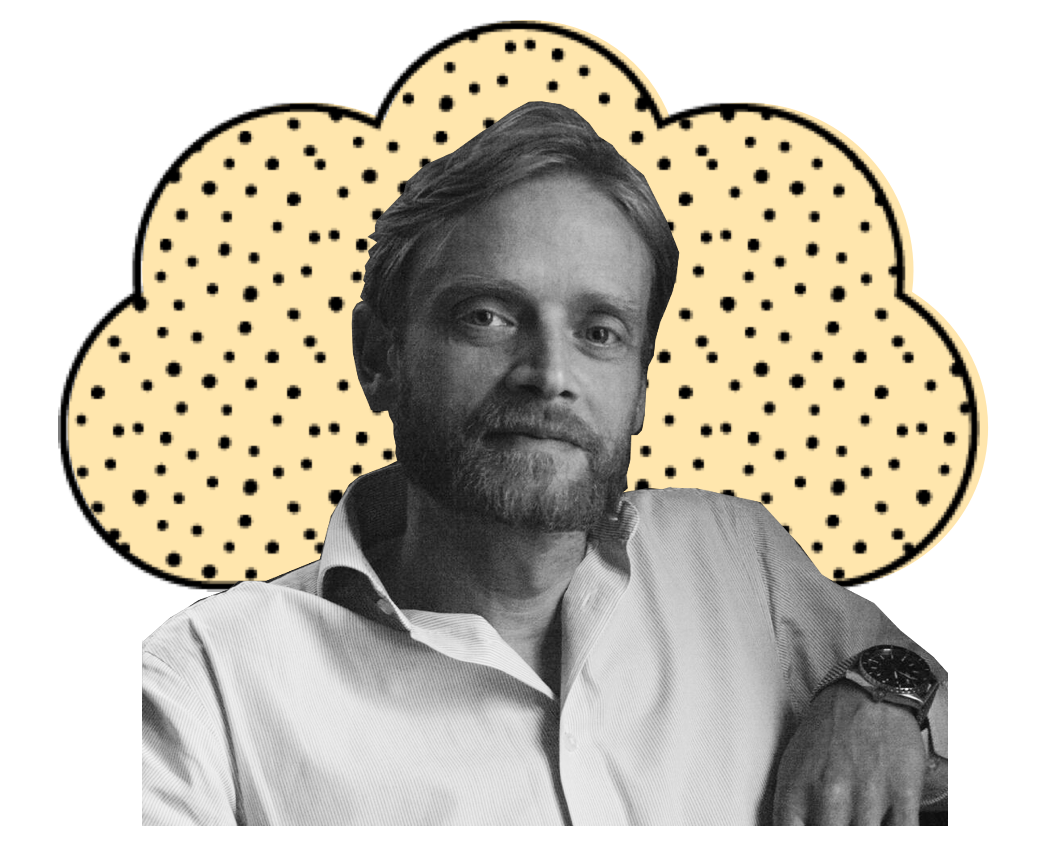 Even though Jonas spends most of his spare time with his horse, dog, and kid, he is surprisingly agreeable amongst humans. Known for his cooking, this picky foodie makes sure Extellio is on the right track.

"The reason I dedicate my time to this company is that I'm hooked on the pleasure of delivering a service that both gives our customers better websites and all the users out there better online experiences. We see over and over again how the two go hand in hand and that users hold the key to a more successful website."
Want to join the Extellio team

?
We're always on the lookout for talented people.
Anyone applying for a position in our sales team should contact Kajsa.
Looking to apply for a spot in our customer success and analysis team? Contact Cherie.

If you think you're perfect for a position in our tech team, contact Carl.
Marketing, anyone? Reach out to Cherie